Kate Moss The Boss by Joska

Kate Moss is the most beautiful person in the whole world, so it's a criminal offense to not have her in your Sim world. Her beauty is needed to compensate other people's ugliness. You know, everything must be balanced.
So here's the solution to all of your problems, Kate Moss (The Boss) is now available to download thanks to your beloved Joska.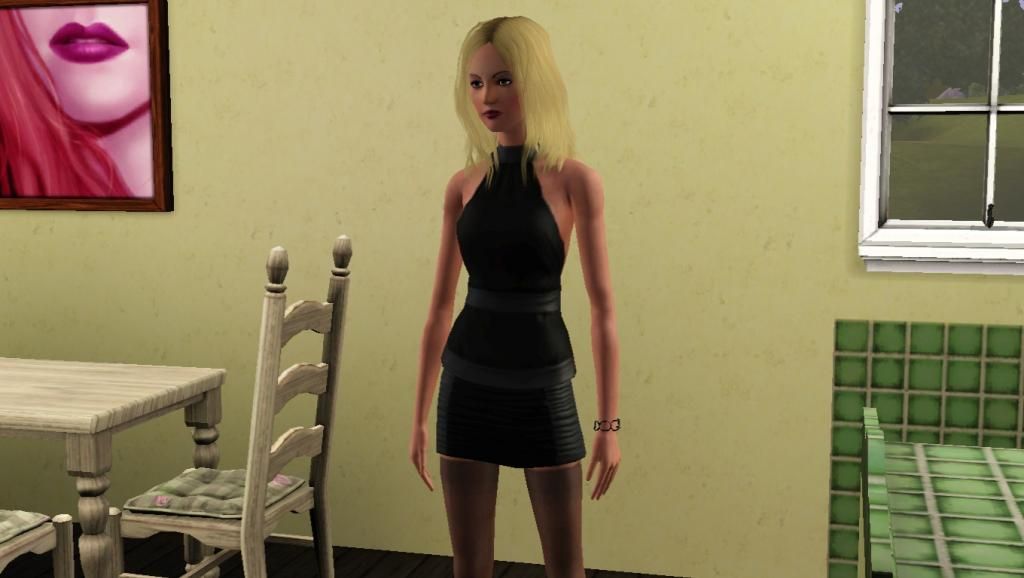 It was hard to create her, but I'm proud of my creation. I used several pictures of hers found in Tumblr, but this one is the one that inspired me the most:


OMG she's so cute!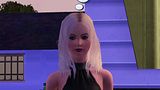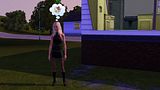 DOWNLOAD
Required EPs/SPs: Ambitions, Late Night, Fast Lane Stuff